Nutrition Advice
"Eat real food, not too much, mostly plants" [Michael Pollen]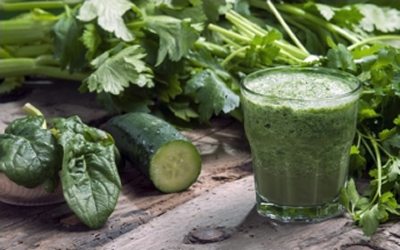 I have a passion for cooking healthy foods; I love nothing more than to spend time with fresh simple ingredients in my kitchen. It's a time when I can switch off and focus on creating healing, nourishing dishes for myself and my family. However, I do appreciate that not everybody may share my enthusiasm.

Eating healthily does require us to spend a little time sourcing our ingredients and preparing but then it's one of the most fundamental things you can do for your overall health. Batch cooking and freezing, slow cookers and using up left overs the following day are all ways in which busy people can eat well. I'm no saint, but I do believe that when we eat well we feel well. Taking lots of supplements is in no way substitution for vits and mins in their complete form.

Everybody's nutrition advice will be tailored to the individual, it's the small steps that are generally easier to sustain. For some this may be as simple as drinking more water or having breakfast, whilst for others it may be more informed info on how to heal and recover.

I generally send out the relevant nutrition sheets and recipe ideas as needed. It's important to remember when making our meal choices that there are foods that heal and foods that harm.